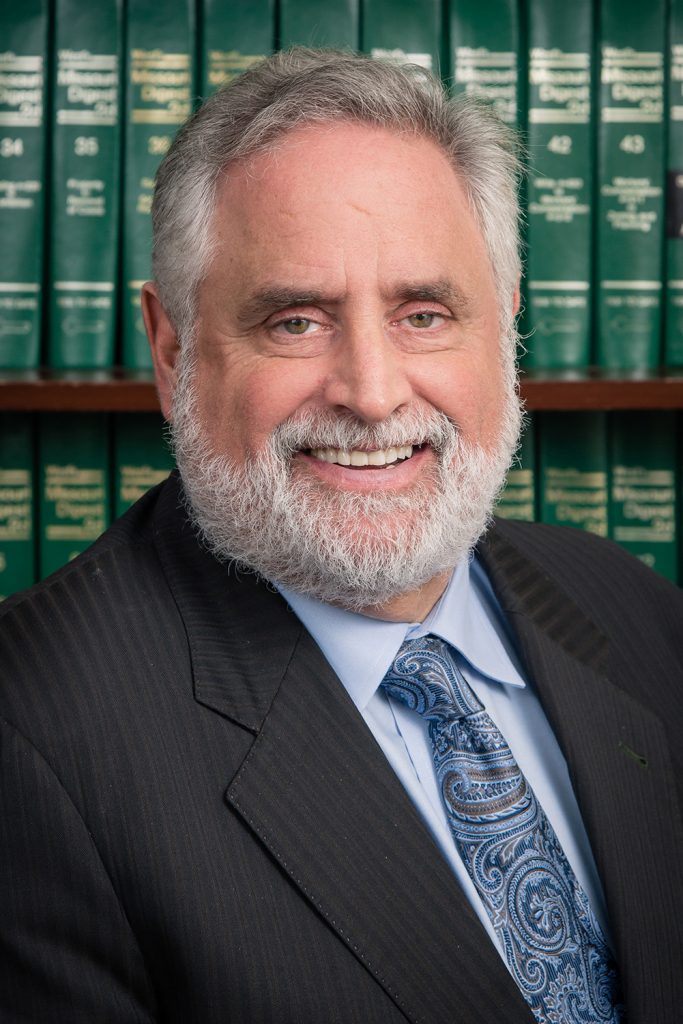 Josh Schindler is the founder of Schindler Mediation. Over the course of his legal career, Josh represented hundreds of individuals and companies in all phases of litigation, including jury trials in state circuit courts and federal district courts; and well over 100 non-jury trials. Josh has a wide range of trial experiences, from trying one of the longest and most complex trials in Missouri history, involving school funding and over a billion dollars, to associate circuit and small claims matters; and from arguing before the Missouri Supreme Court and Court of Appeals, to the federal Eighth Circuit Court of Appeal. Josh also has a wide range of practice area experiences, including personal injury, domestic, collection, construction, fair housing, employment and wage/hour; and frequent dealings with the U.S. Equal Employment Opportunity Commission (EEOC), the Missouri Commission on Human Rights (MCHR), and the U.S. Department of Housing and Urban Development (HUD).
Having been in the trenches on a day-to-day basis throughout his career, representing plaintiffs and defendants, while also participating in numerous mediations on his clients' behalves, Josh has acquired a unique ability to understand the dynamic relationships between counsel and their clients, and to move parties toward resolving their disputes. Indeed, Josh's upbringing inspired him to devote his career to problem solving. His father was a rabbi who mediated many disputes, which provided to Josh a fertile training ground for conflict resolution as a lawyer and a mediator.
Josh received his B.A. from George Washington University in the District of Columbia, in 1985, and his J.D. from Washington University in St. Louis, Missouri, in 1988. During law school, he received the Golden Gavel Award in 1987 and was editor of the Washington Law Quarterly in 1987-1988. He is licensed to practice law in Missouri, Illinois and Massachusetts. He also is admitted to the Eighth Circuit Court of Appeals, the United States Tax Court, and to the United States District Courts for the Eastern District of Missouri, the Southern District of Illinois, the Central District of Illinois, and the District of Massachusetts.